eCommerce Accounting with LedgerGurus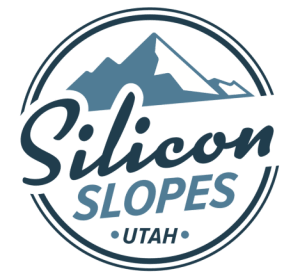 "The growth of Silicon Slopes since we started using LedgerGurus has been exponential. Since they took over our accounting, it has allowed us to free ourselves of a lot of challenges that no one here at the organization is really built to handle. It allows us to organize our events, focus on our media, our ventures, and really focus on rallying the community to serve and give back."
Clint Betts
Executive Director, Silicon Slopes
LedgerGurus freed up Silicon Slopes time to focus on their mission by operating as their accounting department. LedgerGurus introduced fundamental accounting best practices and technologies giving Silicon Slopes financial and business insights. This allowed Silicon Slopes to experience massive growth.
LedgerGurus operates as the accounting department for Silicon Slopes by providing quality services including accounts payable, invoice preparation, donations receivable, bookkeeping, expense management, financial tracking and review, financial analysis, budgeting, forecasting, pricing analysis, and cash flow management.
LedgerGurus operates as a strategic partner helping Silicon Slopes as they grow and expand. With the Silicon Slopes Tech Summit 2018, there was a 200% growth in attendees. With that growth came an accompanying increase in budget and financial complexity. LedgerGurus helped Silicon Slopes execute that event successfully and in budget.
Silicon Slopes Background
Silicon Slopes is a nonprofit organization that exists to empower Utah's tech community to learn, connect and serve. They run the annual Silicon Slopes Tech Summit, one of the largest independent technology conferences in the world. In addition to the Silicon Slopes Tech Summit, they facilitate multiple technology-oriented events throughout Utah. They also have a media component with a magazine, podcasts, and an active website. Finally, Silicon Slopes leads many community service events focused on helping the technology community give back to the broader community.