Stacks of paper on a desk, or emails in an inbox, are not the best way to handle your bills. We use industry–leading solutions like Bill.com to automate our accounts payable services.
Your accounts payable processes are the most likely place for your business to experience fraud. Our approach provides human and technology controls to minimize the occurrence of fraud.
Handling accounts payable is more than just paying bills on time. Everyone has cash gaps and we have experience planning payments to align with cash availability.
Your accounts payable processes can put your business at serious risk.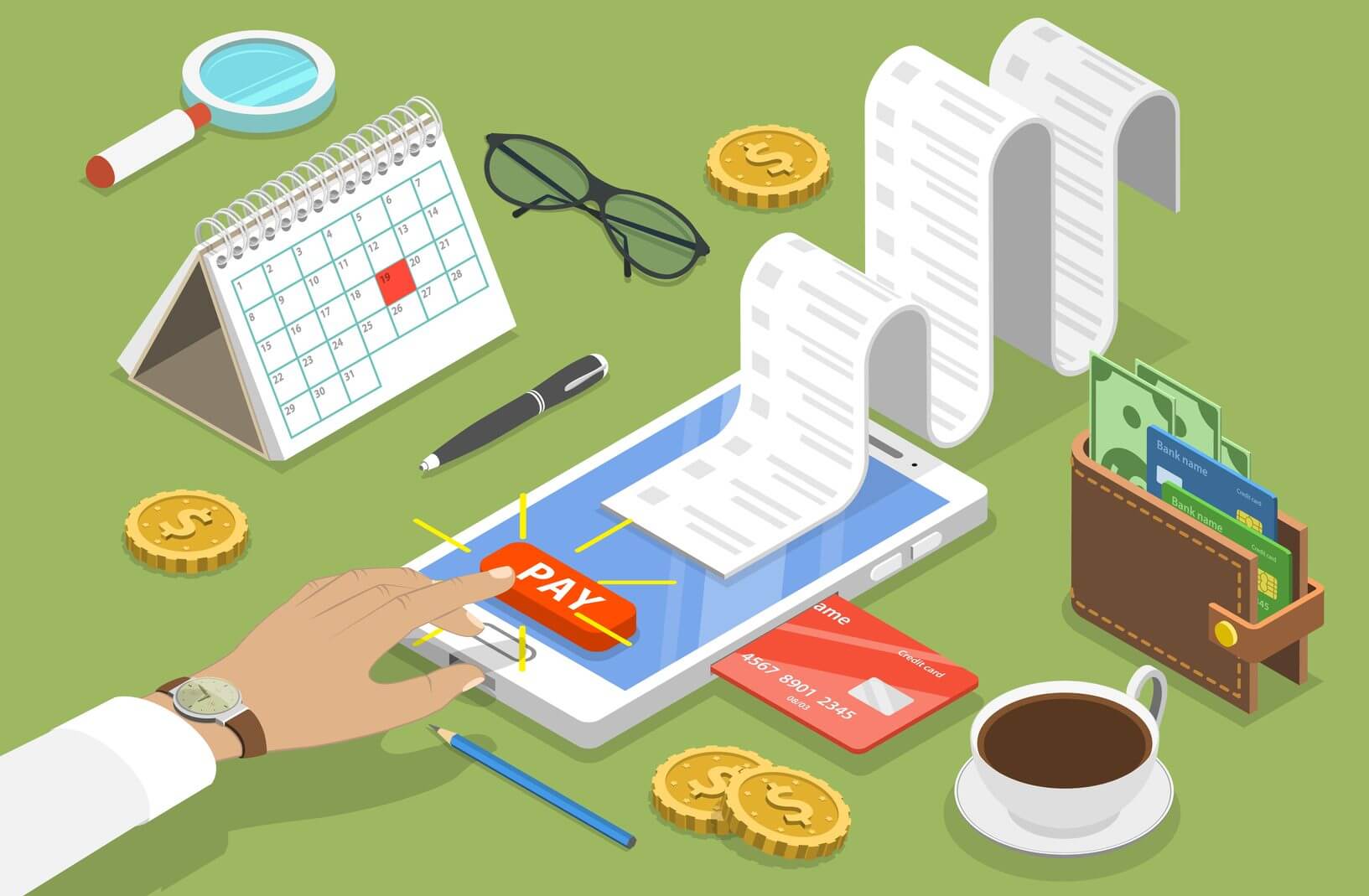 Is paying bills taking you a ridiculous amount of time?
Paying bills is a necessity, but not where business owners want to be spending their time. Our accounts payable services help you focus on what you do best without worrying about the hassle of paying bills. We use Bill.com integrated with your accounting software to improve the efficiency of this aspect of your business. In addition, we provide our expert knowledge to modernize each step of the accounts payable process.
Are you strategically planning the timing of bills?
Paying bills can be a strategic part of cash flow planning. Our accounts payable services plan the timing of bills to align with receivables. This allows your business to make it through cash gaps that occur from time to time or to strategically plan working capital to align with investments or spending periods.