Tracking and valuing inventory is key to good ecommerce accounting
Inventory and COGS Accounting Services
Inventory and cost of goods sold process management and synchronization
Document tracking and organization
Basic monthly cost of goods sold reporting (income statement)
Inventory and cost of goods sold process management and synchronization
Document tracking and organization
Basic monthly cost of goods sold reporting (income statement)
Customized cost of goods sold summary report
Consultation and training to determine a landed cost of goods sold for each product
Keeping product cost catalog up-to-date
Truing up balance sheet accounts based on actual inventory valuations
Tracking inventory movement unrelated to sales: defectives, donations, disposals, returns, replacements (warranties), refurbished products
Why you need better inventory accounting
Tracking and valuing your inventory is no small task for business owners. But it's a task that can have huge implications on your customer service, value of your business, and accurate planning of orders. Don't let this one fall through the cracks.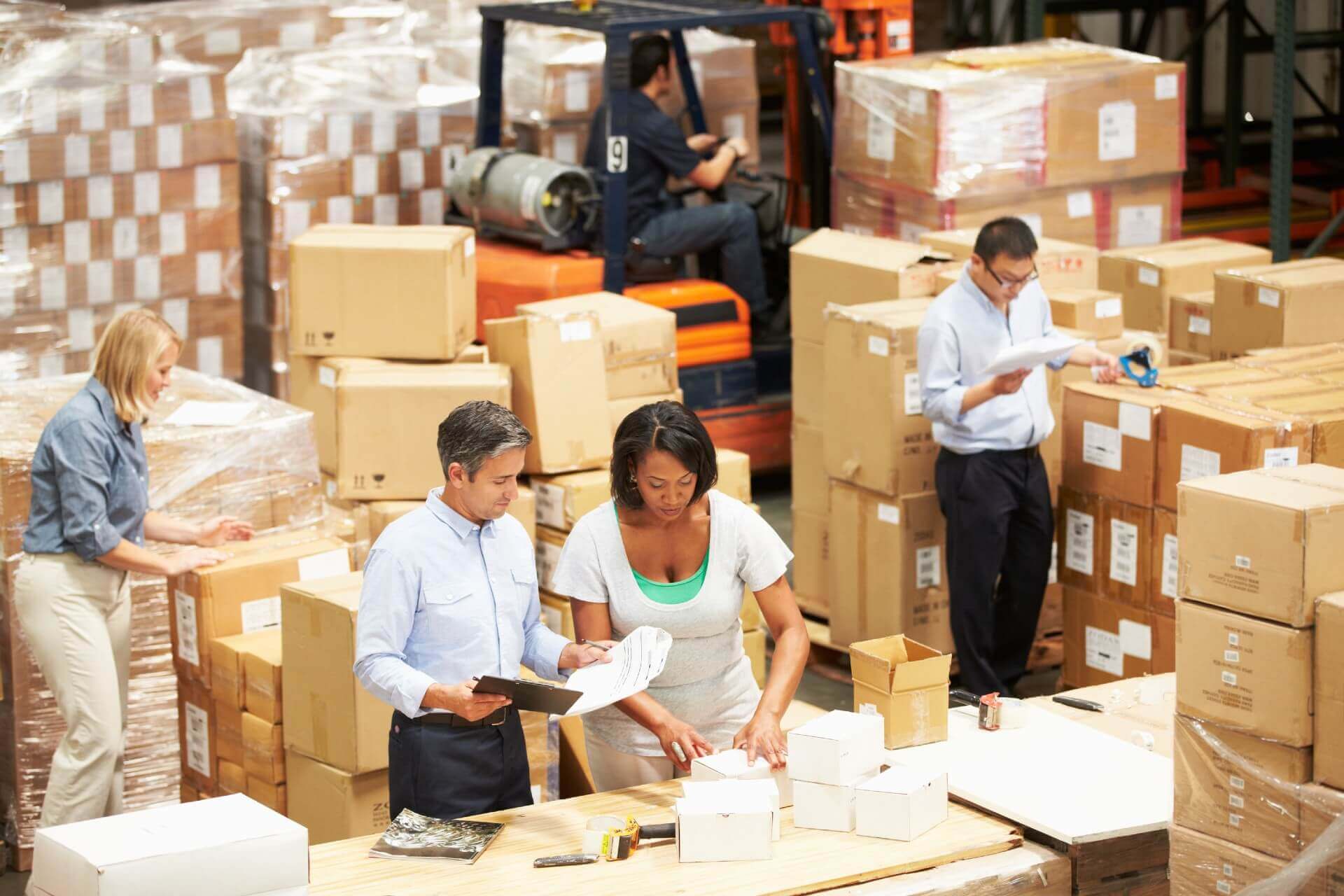 Are you tracking inventory across multiple channels?
One of the biggest issues ecommerce businesses face with inventory accounting, is keeping an accurate up-to-date count of inventory when they are selling across multiple channels. LedgerGurus ensures that businesses keep a master inventory count that is accurate and up-to-date.
How are you valuing your inventory?
As an inventory-based business, your largest asset is probably your inventory. Properly accounting for inventory on your books has a huge impact on the value of your business when it comes to receiving loans or selling your business. Having an accurate inventory value requires an understanding of how to accurately calculate COGS and when to update your inventory.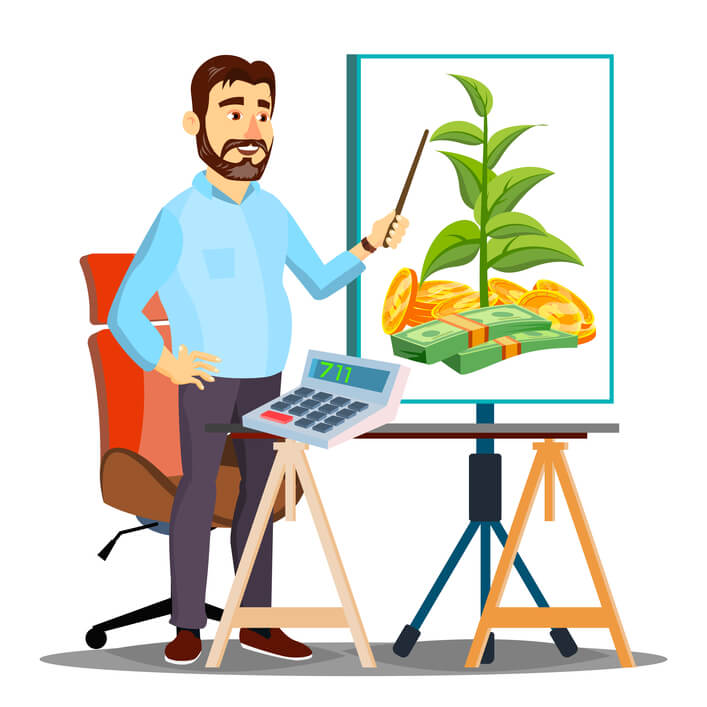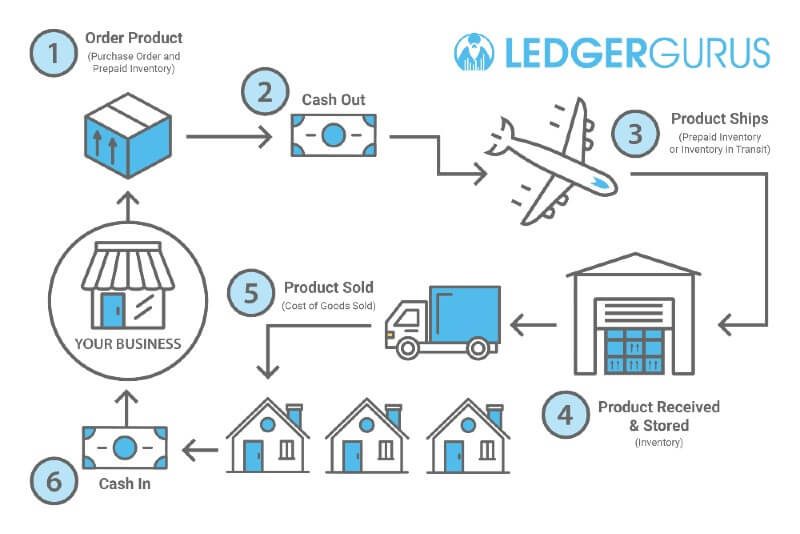 Dealing with inventory cycles
Dealing with inventory cycles are another challenge for ecommerce businesses. The delay between purchasing inventory and receiving cash for the same inventory is long. Managing your cash flow is key for your success. Click here to learn more about how LedgerGurus helps you better manage your cash flow.
Have questions about our inventory accounting services? Contact us: