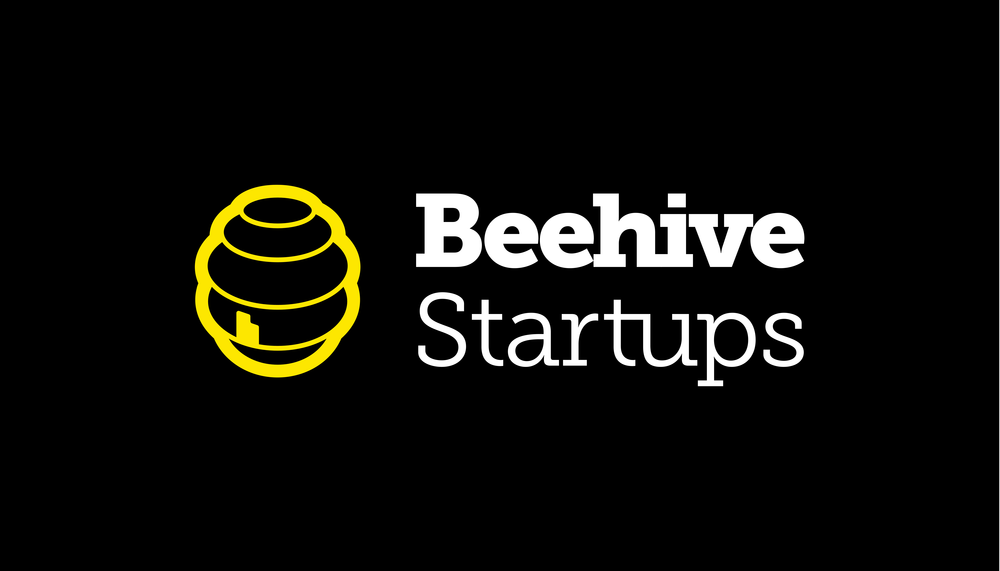 We are grateful to be featured by Beehive Startups in an article written by Meg Walter. We appreciate all the great business and startup activity going on in Utah and the work that Clint Betts and his team are doing at Beehive Startups and Silicon Slopes to create a community around startup activity. Being in the somewhat boring business of accounting, it's great to be recognized for the way in which we are trying to make great accounting and bookkeeping available to small businesses using a technology driven and outsourced approach.
The opening paragraph nails why we are committed to small businesses, "There comes a time in every business owner's career when they realize that simple bookkeeping is no longer cutting it and they need the skills of an accountant." As we have seen our customers grow, so does the need to provide assistance with the day-to-day bookkeeping and accounting that most business owners dread. Because of our approach, we've been able to relieve customers of their accounting hassle, provide better insights, detect fraud, and help small businesses focus on profitable growth.
If you would like to know more about how we help businesses with their accounting, contact us.