QBO and A2X – Setup and Consulting Services
Build a solid eCommerce accounting foundation
Set up of QBO and optimization of chart of accounts
Set up of A2X, mapping of all activity, and syncing with QBO
Guidance on bank feed set up and syncing of all financial accounts
Up to 1 hour of consulting on QBO, A2X, eCommerce accounting and inventory and COGS accounting
A recording of the consultation to refer to when needed
Get Started
Why QuickBooks Online (QBO)?
QuickBooks Online is our favorite solution for small- to medium-sized eCommerce businesses. Our accounting gurus are trained, certified, and experienced QBO accountants.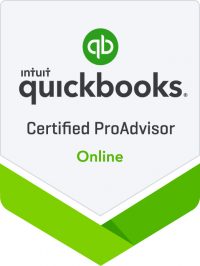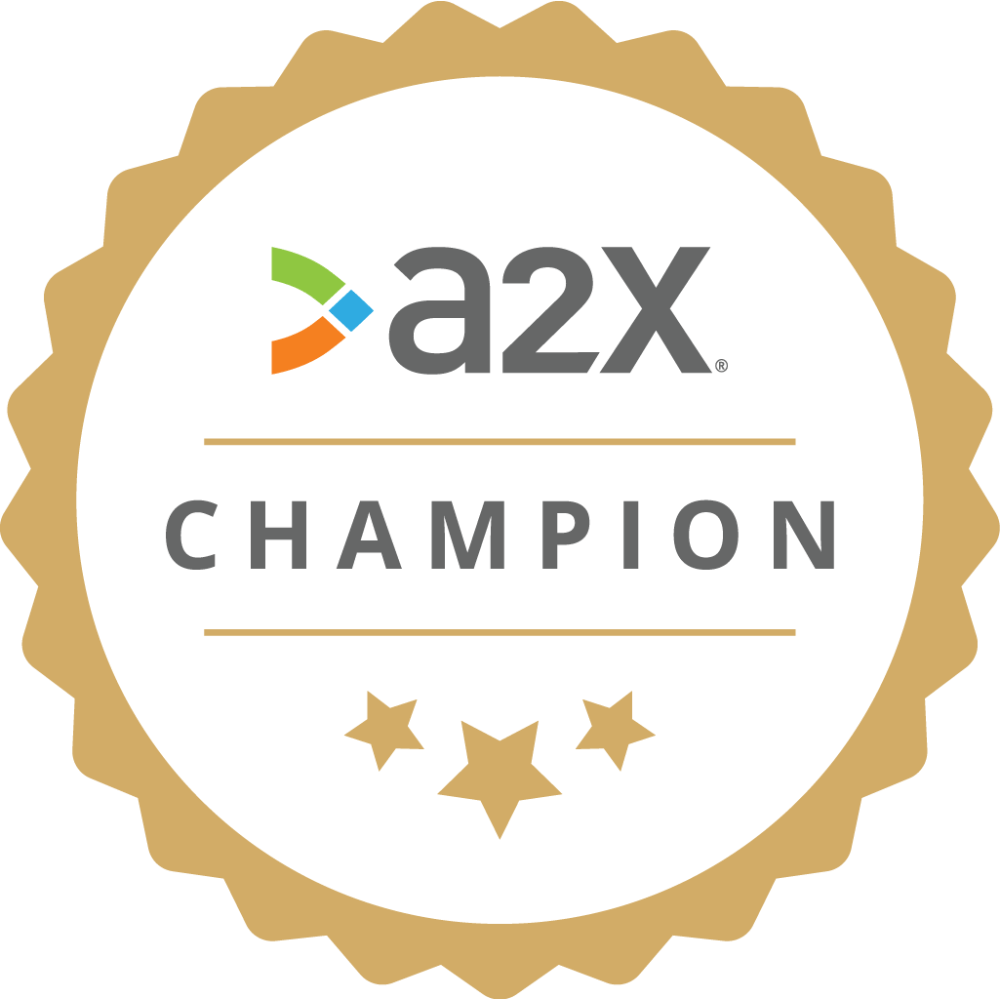 As an eCommerce business, most of your financial data flows through your sales channels. Gathering this data can be a headache!
A2X is a tool that integrates with QBO to automatically sync the data from Shopify and Amazon sales channels to your accounting software – giving you up-to-date, accurate financial information. We have developed a relatinoship with A2X and implementing their tool and are proud to be "A2X Champions"!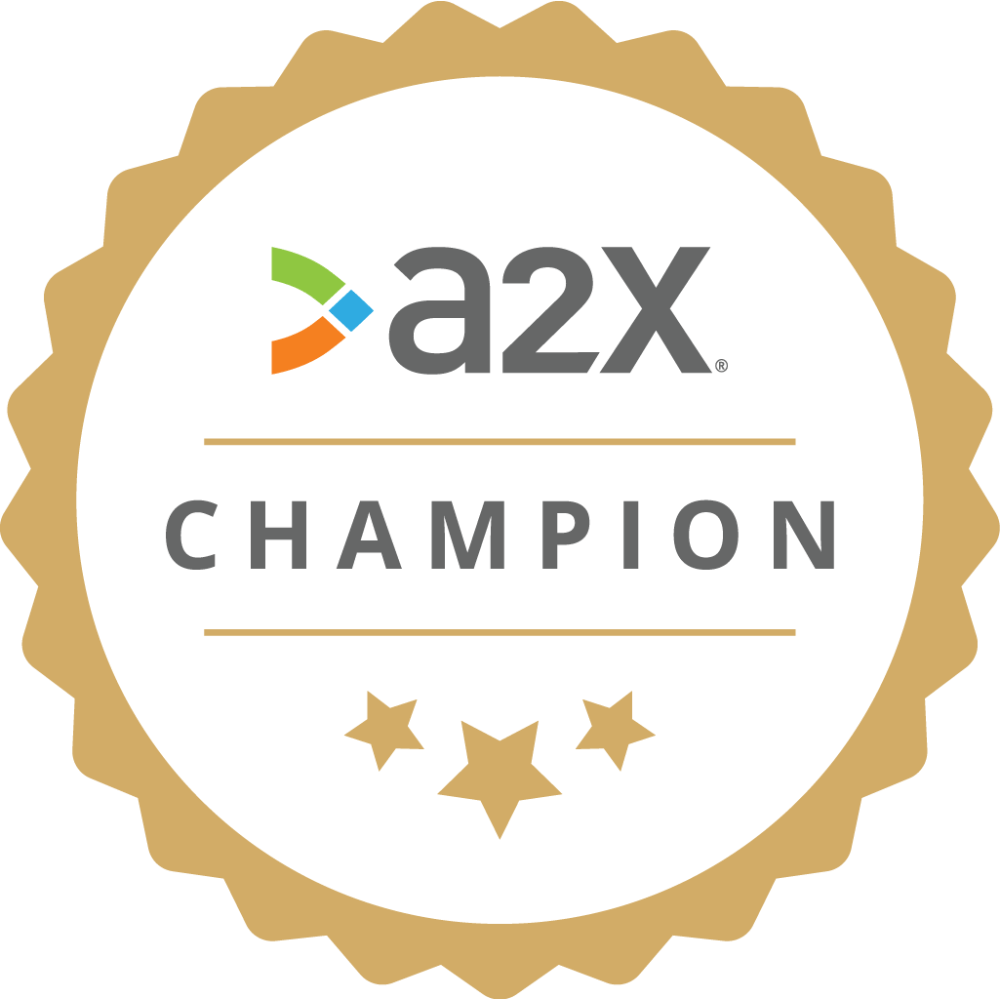 Get Your QBO and A2X Setup and Consulting Services
Fill out this form, and we will reach out to you shortly with next steps: