eCommerce Accounting with LedgerGurus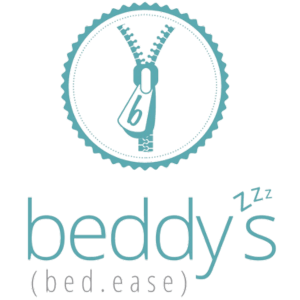 "There's no way that we can afford someone who specializes in sales tax. Another person who specializes in inventory, eCommerce, bill pay, and all the other things that LedgerGurus offers us. We get everything with [LedgerGurus] and that has really helped us be able to afford top notch financial care.
Whenever I have a question, I know exactly who to contact. I get an answer quickly and I'm confident that the answer I'm getting is correct. That just gives me peace of mind that we're running the business as best we can."
Angie White
COO, Beddy's
LedgerGurus works with Beddy's to help them manage the financial side of their business, freeing up their time to focus on growing their business. 
LedgerGurus took over all sales tax responsibilities, which significantly reduced their stress with sales tax compliance. In addition, LedgerGurus provides ecommerce reconciliations that has increased the visibility of sales activity. Better financial information, especially on COGS and Gross Profit Margin, has helped Beddy's make more informed decisions. Monthly reports provide Gross Profit Margins, both in summary and at a product level. LedgerGurus also provides KPI's, which show important trends and how they compare with competitors.
Having key financial information has been important to the success of Beddy's. LedgerGurus is proud to be an important part of the company's growth and success.
Beddy's is an all-in-one bedding set that zips up, making morning chores that much easier. The idea began with one mom's idea after she realized how hard it was to make a bunk bed. Once her solution made morning chores easier on her and her kids, she knew she was on to something. The company has grown rapidly and now makes products surrounding it's core zip-up bedding sets.