Build a Solid eCommerce Accounting Foundation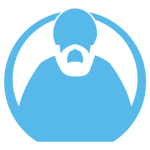 Set up of QBO & optimization of chart of accounts
Set up of A2X, mapping of all activity & syncing with QBO
Guidance on bank feed set up and syncing of all financial accounts
Up to 1 hour of consulting on QBO, A2X, eCommerce accounting and inventory & COGS accounting
A recording of the consultation to refer to when needed
All starting at $799!
Learn More
eCommerce Accounting is Different
Spending too much time trying to get your accounting right?
Continuously training your bookkeeper or accountant?
Trying to find the budget to hire someone that can do it right?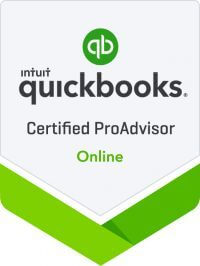 Why QuickBooks Online (QBO)?
QuickBooks Online is our favorite solution for small- to medium-sized ecommerce businesses. Our accounting gurus are trained, certified, and experienced QBO accountants.
Contact Us
Why A2X?
As an ecommerce business, most of your financial data flows through your sales channels. Gathering this data can be a headache!
A2X is a tool that integrates with QBO to automatically sync the data from Shopify and Amazon sales channels to your accounting software – giving you up-to-date, accurate financial information. We have developed a relationship with A2X and regularly implement their tool with our customers. We are proud to be A2X Champions!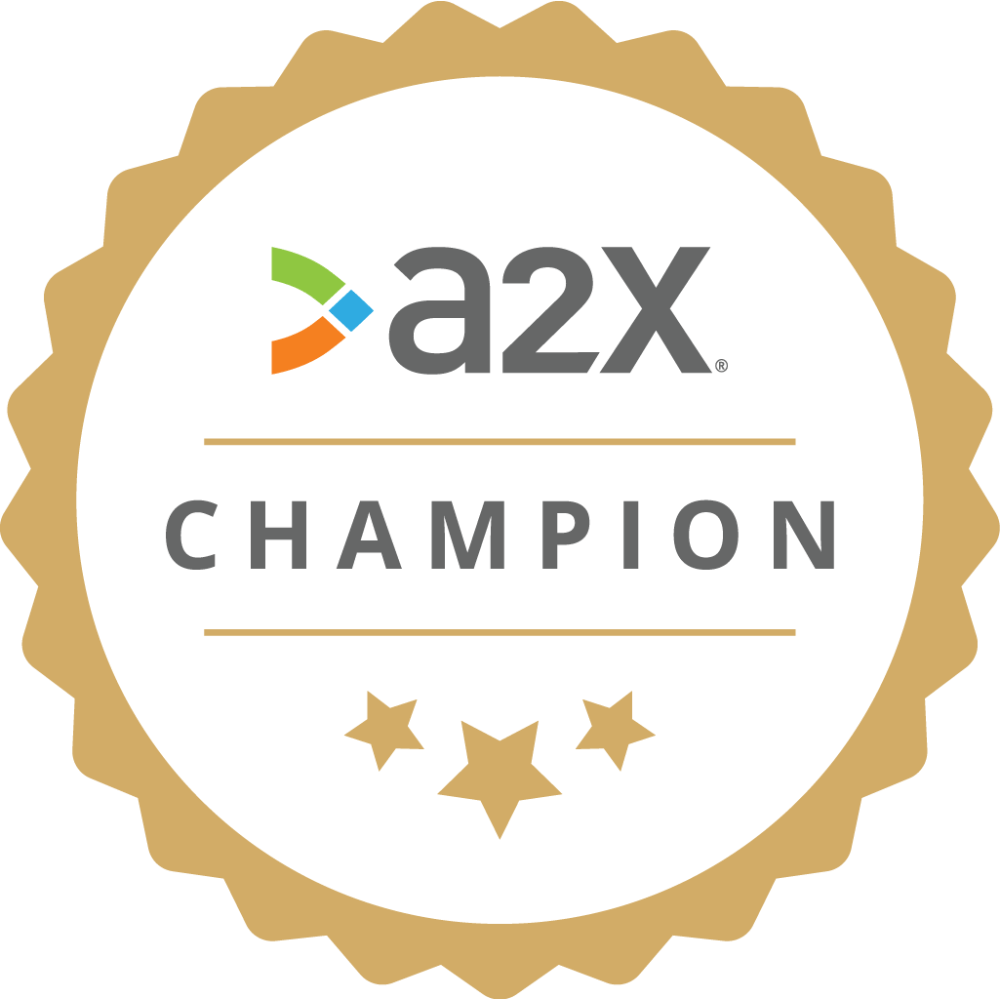 Let's get the ball rolling!
Are you tired of the hassle of accounting? Let us take it off your plate, so you can focus on growing your business and increasing your profits.
Apply today to work with us.