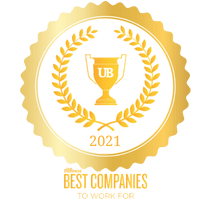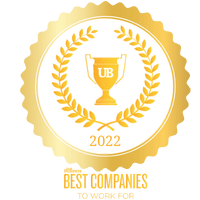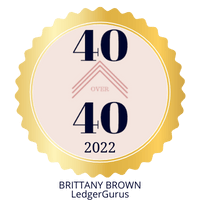 Your eCommerce Accounting Team
The best business decision you'll ever make
Contact Us
Make Your Online Sales Count
We believe that finances are the heartbeat of every ecommerce business and should be a major driving point behind the decisions they make. Quality finances start with good accounting. That's where LedgerGurus comes into play.
Our teams are specialized in helping you with your e-commerce accounting needs. We handle areas such as inventory and COGS, online sales tax, and sales channel bookkeeping. We combine our accounting expertise with the best technology to provide businesses with accurate financials. We find true joy in being a part of our customers' success stories.
About Us
It's touch. It's experience. It's relationships. It's results.
All in One Beautiful Package
Contact Us
Are We a Fit For You?
Your business is growth-focused and needs a partner to grow with you

You value financial data to drive your decisions

You are a consumer product company selling online
Contact Us
Join our Team of eCommerce Accounting Experts
LedgerGurus is a virtual, outsourced accounting firm, headquartered in Utah, providing full-service accounting to a variety of businesses. We specialize in ecommerce accounting, giving our customers relief from accounting headaches and helping them be successful. We believe in job flexibility and providing employees an opportunity to apply their expertise without going into an office.
Apply Now
A 2022 Best Utah Company to Work For
We're based in Utah, but we hire all over the United States.
Recently, we were selected as one of the 2022 Best Companies to Work for in Utah in the Small Companies category. This is the second year in a row that LedgerGurus has received this award.
Being a great company to work for is more than a mission and values. It's more than pay and benefits. It's more than people and culture. It takes ALL these things and more!
We strive to be the best (all-remote) place that our team can work, no matter where they live.

Your Success is Our Success
"LedgerGurus is an amazing company! They know what they are doing and can break it down for you so you can understand. I'd recommend them any day!

Regina Hansen
"Absolutely amazing service!! We used LedgerGurus to help setup QB and connect it to Shopify. I spent 10+ hours trying to set this up originally and I wish I would've hired LedgerGurus sooner.

Nate Donovan
"LedgerGurus is AMAZING! Working with LedgerGurus gave us immediate direction, insight into our business, and actionable points to move forward.

Cedar and Ink
Meals and Entertainment Deductions for 2023 | 50% vs 100%
Estimated reading time: 3 minutes Knowing what meals and entertainment deductions you can take for…
14 Proven Strategies to Prevent Inventory Stock Outs for Amazon Sellers
Estimated reading time: 12 minutes Picture this: You're an ecommerce seller managing your Amazon…