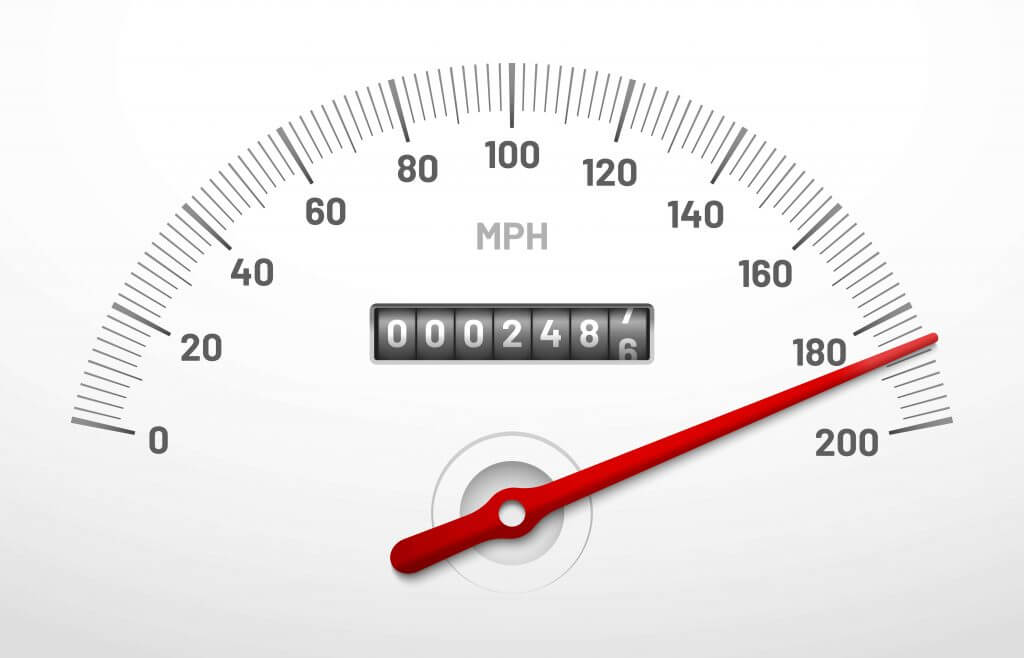 On June 9, the IRS announced the 2022 IRS gas mileage rate increase for the second half of the year. Starting on July 1, 2022, mileage for business travel can be expensed at 62.5 cents per mile up from 58.5 cents per mile. This is the first time since 2011 that the IRS has done a mid-year adjustment and the change is due to rising fuel costs. Note that this is the business rate only, other standard rates are unchanged.
Mileage Tracking Tools
There are many ways to track mileage from mileage logs to tools. Here are some tips for updating the rate from a variety of tools we have used:
Expensify – mileage rates are set in the Policy as documented here.
MileIQ – update Mileage Rates under Settings > Drives as documented here.
QuickBooks Online – this is complicated, but doable following steps here.
Gas prices are ridiculous, so maximize those tax benefits with this 2022 mileage rate increase!