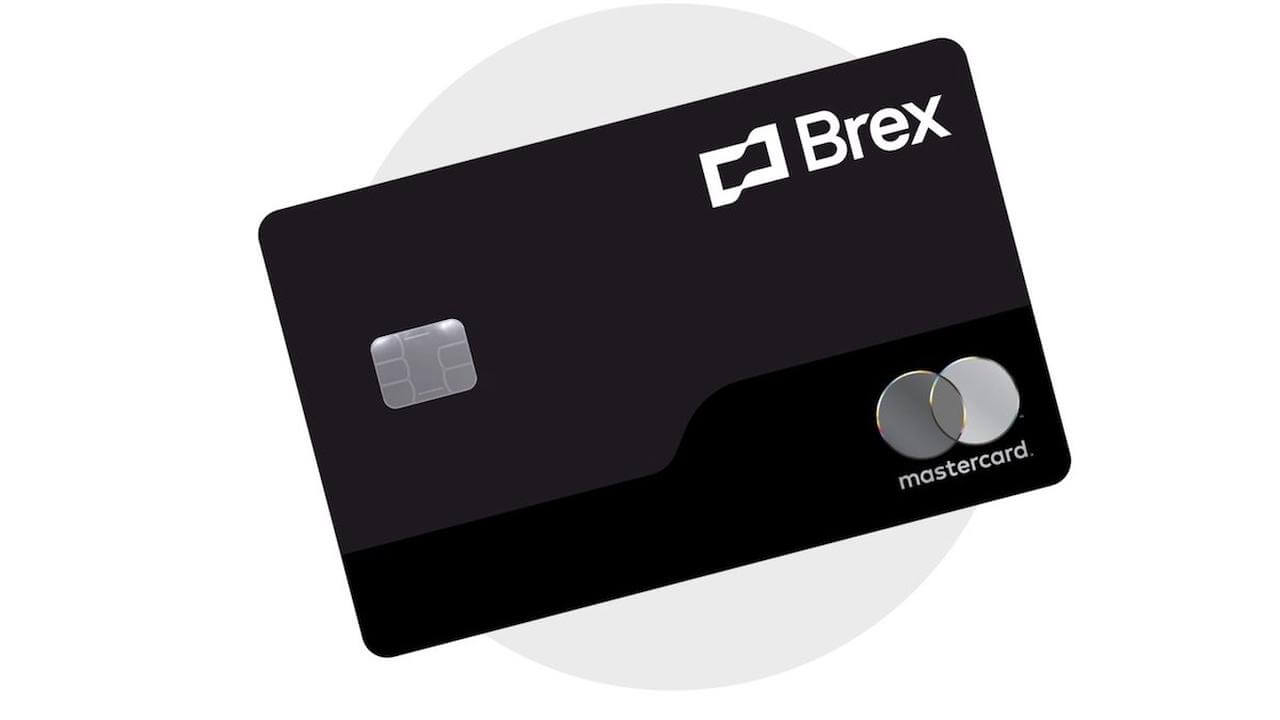 Brex Cash is a bank alternative to managing your business account. It provides a bank-like experience with your money. But it also offers many perks that traditional banking does not, such as no fees or minimum balances and instant access to revenues. 
Brex first entered the financial scene in 2017 as an option for business credit. The story behind its start-up is actually pretty cool. Two Brazilian entrepreneurs, Henrique Dubugras and Pedro Franceschi, were looking to start a new business in the U.S. after successfully launching and selling a multi-million dollar payments company in Brazil (Pagar.me). Unable to obtain a corporate credit card because of their lack of credit history in the U.S., they set out on a mission to solve their own business challenge. And this is how Brex was born. In 2018, Brex was valued at over $1 billion. In 2019, they expanded with Brex Cash.
Given Brex's roots and the specific financial challenges it aims to solve for small businesses, we think Brex Cash is a worthwhile option for our clients to consider in day-to-day management of their business cash.
So let's look at the highlights of what it has to offer.     
Brex Cash Features:
No opening or minimum balance requirements

No fees for money transfers via check, ACH or wire 

Integrates with accounting systems such as QuickBooks, NetSuite and Xero 

Instant access to business revenues
The last point is something particularly attractive to eCommerce sellers. In traditional banking options, there can be a wait of anywhere from a couple of days to two weeks for a transaction to process in the financial system and funds become available to use. 
With Brex, the funds can be available in seconds for a small fee (1% to 1.5% depending on platform). This feature is available to any business that sells using Amazon, Square, Stripe, PayPal, or Shopify and has at least $500 in monthly net sales volume. This feature could be particularly advantageous when you are cash flow constrained. 
Regarding protections, we know that is one area with a lot of questions. We're sure you'd like to know how your money is protected if Brex isn't an actual bank. Really good question. Here's the short of it… Brex is a SIPC member, which protects its customers up to $500,000 of securities (including $250,000 for claims and cash). Any deposits of uninvested cash will be placed into its partner banks and will be covered by FDIC insurance up to $250,000. Brex has an article further explaining how FDIC insurance and SIPC coverage compares here.
Pros for eCommerce business owners
We think Brex is a great option for eCommerce business owners for the following reasons:
The application process is simple and handled completely online. Approvals are typically granted in a few days. 

Cost savings from fee-free transactions is really cool, especially for cash-strapped start-ups.

The instant revenue feature could be a lifesaver in managing cash flow when things get tight and timing is key.

Time-savings in having transactions synced with accounting tools like QuickBooks. Some Brex customers have shared that this alone has saved them 25-40 hours a month.

Lastly, the design of the dashboard is clean and easy to navigate. Many users prefer the Brex app and can easily manage all major activities such as depositing checks, approving payments to vendors, managing Brex cards and even matching business receipts with expenses.
We don't see many drawbacks to Brex Cash other than it may not be the right fit for those who are committed to using traditional banking for their cash transactions. And that's perfectly understandable too. Brex is a relatively new approach to cash management, and we totally get that it takes time to adapt to a new way of doing business. It may also not be the right fit for larger businesses that have a lot more hands in the cash management process. 
If you're interested in learning more about how Brex Cash might fit for your business needs, check out our short video or reach out to us with your questions.