QuickBooks Online Reseller
As a QuickBooks Online Reseller, LedgerGurus provides discounts and expertise with your purchase.
Our accountant teams here at LedgerGurus are QuickBooks Online ProAdvisors who are QuickBooks Online Certified. LedgerGurus is also a QuickBooks Online Diamond partner, and, as such, we receive VIP support from Intuit if you have particular or specialized issues that need handling.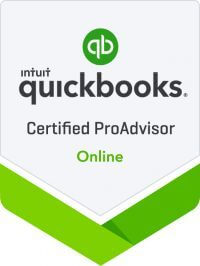 Our team has years of experience with supporting QuickBooks Online. We have helped clients across many different types of businesses and we know how to handle issues that come up. With a combination of people, processes, and technology, LedgerGurus can support your QuickBooks needs.
As a reseller, LedgerGurus is able to offer discounts on your QuickBooks Online subscription. We can help you choose the right version and get a good price when you buy through us.