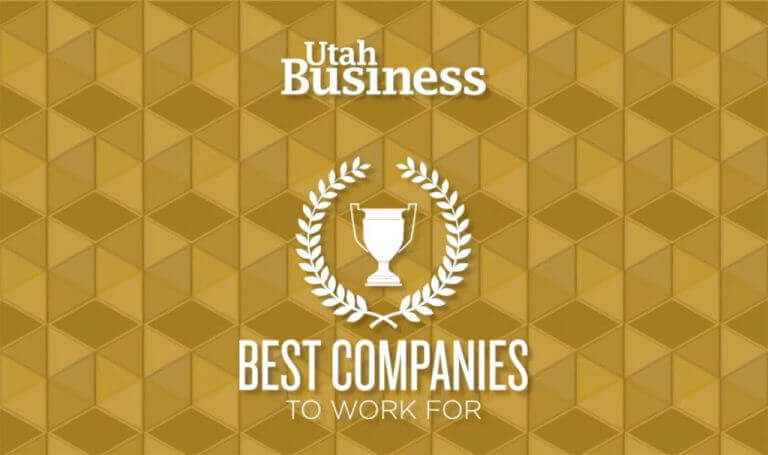 We are pleased to announce that LedgerGurus has been selected as one of the 2021 Best Companies to Work for in Utah in the Small Companies category. This award is given by Utah Business through an anonymous survey amongst a company's employees to determine the best companies in Utah. We believe this award reflects our team, our mission, values, and culture.
Our Team
LedgerGurus has a unique team and has since our founding in 2014. Here are some things that make us unique in 2021:
All remote since Day 1
57% of employees are in Utah, with the remainder spread across another 8 states
85% women
78% part-time
21% rural
Most companies wouldn't want to deal with one of these attributes, but we have made our approach a strength. This allows us to attract great, and sometimes overlooked, talent.
Our Mission
Our mission is two-fold to our customers and employees.
To our customers:
We are not in the accounting business…
We are in the business of helping other businesses succeed.
We are in the business of seeing that founders achieve their dreams.
We are in the business of enabling job growth.
We are in the business of supporting the American Dream!
Accounting is how we do this.
To our employees:
LedgerGurus
Launches careers,
Empowers professional growth and development,
Provides a flexible environment for meaningful work,
Develops leaders,
Creates a culture of collaboration and excellence
Our Values
At LedgerGurus we have four values:
Flexible: LedgerGurus provides a flexible environment for highly capable employees so they can be flexible with customer and team needs, enabling customers to maximize their business success.
Progressive: LedgerGurus is built on modern principles, technologies, and practices for efficient and effective business.
Trusted: LedgerGurus is a trusted advisor who protects customer relationships, data, and assets.
Capable: LedgerGurus is committed to the highest level of capabilities, services, and customer/employee interactions.
These values guide and drive our decisions.
Our Culture
Being an all-remote company creates challenges that many office-based companies don't face. Everyone has learned this during COVID, but not everyone embraces that challenge. Though we are distant, we strive to stay connected and supported. We cherish flexibility and work hard to preserve it allowing people to blend work and personal lives as best possible.
Though we are small and growing, we are intent on being a great place to work and we are grateful for the recognition from Utah Business that we are one of the 2021 Best Companies to Work for in Utah. If you have made it to the end of this blog and would like to see what openings we have, click here.