Looking for an Ecommerce Accountant or Accounting Services?
Are you selling product(s) online? You are the company that has taken your product idea, has designed and created a prototype, found a manufacturer, and now sells to passionate customers. Or you are the company that was passionate about a product category, developed relationships with multiple vendors, built out a marketing strategy, and sells online.
You are busy, and the complexities of your business make your accounting neglected or inadequate. But finding the right ecommerce accountant can help you take your business to the next level.
Ecommerce accounting is different . . .
Spending too much time trying to get your accounting right?
Continuously training your bookkeeper or accountant?
Trying to find the budget to hire someone that can do it right?
CONTACT THE GURUS
Build your business with better numbers . . .
Need tax-ready financials?
Financials not making sense?
Can't find accurate, up-to-date financials to make important decisions?
CONTACT THE GURUS
Get more sleep at night . . .
Worried about sales tax compliance?
Is your accounting not keeping up with your growth?
Stressed about your accounting processes but don't have time?
CONTACT THE GURUS
Trying to be an Ecommerce Accountant Yourself? (Oh boy. . .)
You didn't go into business to be an ecommerce accountant, and ecommerce accounting is hard. Are the accounting essentials (payroll, bill pay, payments, etc.) dragging you down? Are your financial fundamentals (bookkeeping, financial statements, etc.) lacking? Do you have the ecommerce accounting answers you need to make better business decisions?
Is your inventory and COGS accurate?
Are you recording sales accurately? (Learn how to record Amazon sales in QuickBooks Online here)
Is your product profitable?
Which sales channel is generating the most profits (not just the most revenue)?
Is ecommerce sales tax keeping you down?
If your current approach isn't helping, you need an ecommerce accountant.
LedgerGurus – Your Ecommerce Accountant
LedgerGurus focuses on ecommerce accounting services. We combine ecommerce-specialized accountants, processes, and technology to provide a solution that matures and advances your business. Whether you just need online sales tax services or our full-spectrum of services, we are here for you and will grow with you as your accounting needs grow.
You use a lot of technology – so do we (view some of the technologies we support here). We have experience with selling platforms (Shopify, etc.), payment processors (Stripe, PayPal, Square), marketplaces (Amazon, Ebay, etc.) and bringing them together with your accounting software.
We are Virtual Accountants
All of our ecommerce accountants at LedgerGurus have been 100% virtual since our founding in 2014. We span the United States and serve clients across the United States.
Because we are 100% virtual, we understand how to serve our ecommerce clients. We conform to our customers unique communications by using the communication technologies that best suite them. In doing so, we can provide direct, timely answers to questions and concerns. In addition, we are familiar with and implement the latest accounting technology to improve our clients' experience.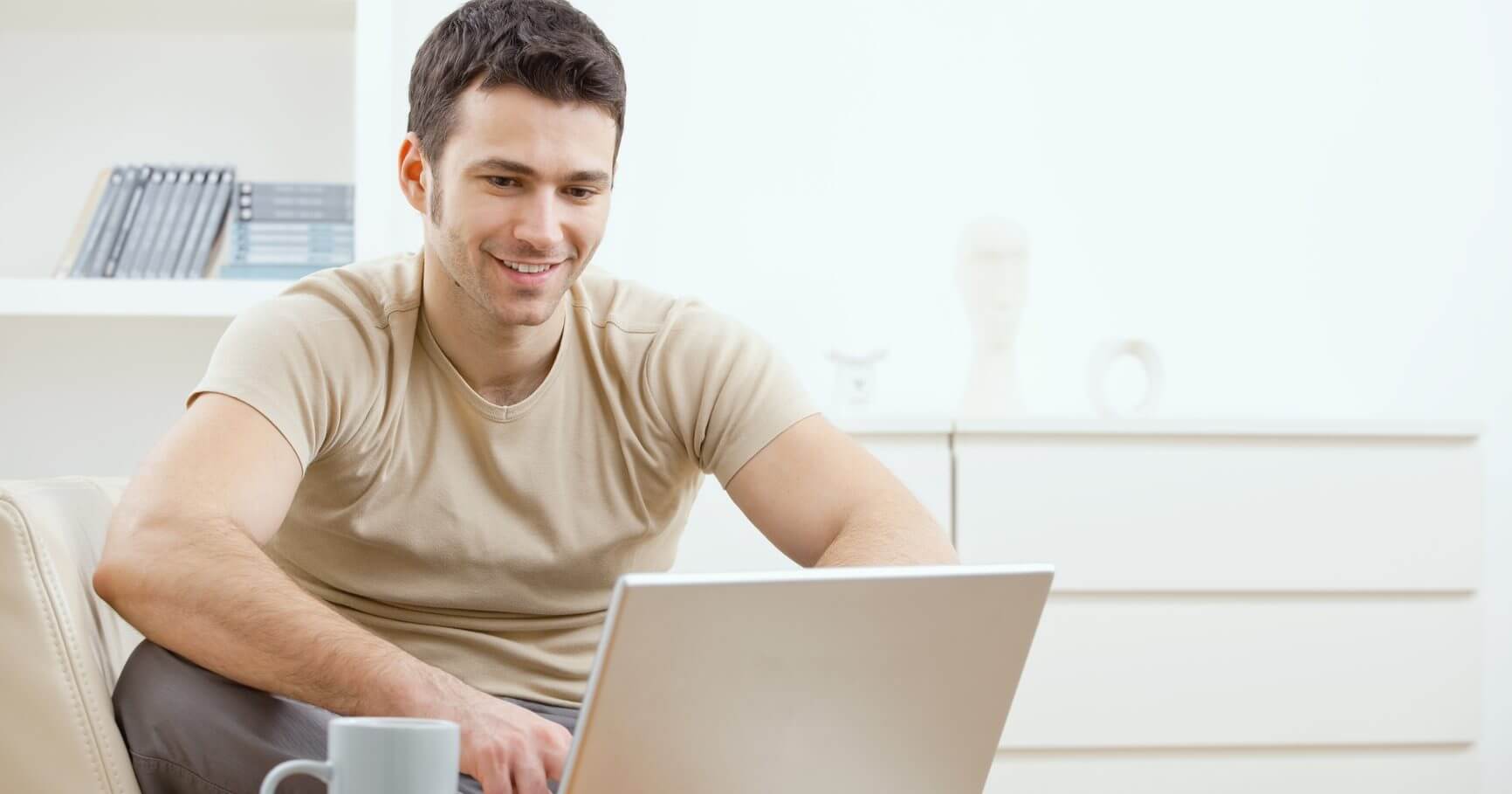 Ecommerce Accounting Resources
For an ecommerce business that is just starting out, hiring an ecommerce accountant is likely too expensive. Our ecommerce accounting gurus have worked hard to provide you the resources you need to get started. As your business grows, so will your accounting needs. Then it's probably time to reach out to the gurus.
For now, find plenty of resources here. These resources come from the expertise of our gurus who are handling ecommerce accounting every single day. From our YouTube channel with DIY tips, to our step-by-step guide to sales tax compliance, we have the back of small sellers.
Non-Ecommerce Accountant vs. LedgerGurus
"I have confidence when we're giving someone a P&L or a balance sheet it's good . . . the numbers are spot on."
View Full Testimonial
"They are used to doing ecommerce [accounting]. . .This team knows exactly what they are doing."
View Full Testimonial
"LedgerGurus having so much experience in ecommerce has been really helpful. They understand the basic lingo . . . where we're coming from, yet they can see the bigger picture."
View Full Testimonial