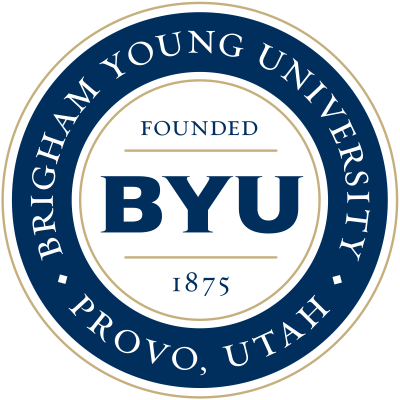 With LedgerGurus growth in employees, customers, and revenue, we're started to get noticed. Brigham Young University (BYU) highlighted LedgerGurus' founder and CEO, Brittany Brown, in the School of Accountancy 2016-2017 Annual Report and the Marriott Alumni Magazine, Winter 2018.
Each, noted Brittany's journey from single mom to accounting degrees at BYU:
"Despite being told she'd never survive the junior core and facing monthly childcare bills of $800, Brown enrolled at BYU and, with the help of two BYU Marriott single-parent scholarships, completed her BS and MAcc in 2010."
Then her journey from working in public accounting to founding LedgerGurus:
"At an Intuit conference, the discussion turned to the future of accounting and cloud computing. That's when lightning struck. Brown realized that through remote employees, others could have the same experience she was having—being both a CFO and a stay-at-home mom."
The story of LedgerGurus is more than Brittany's, it is a story of many employees equally dedicated to providing great service to our many customers. We're grateful to be highlighted for Brittany's start and our collective efforts.