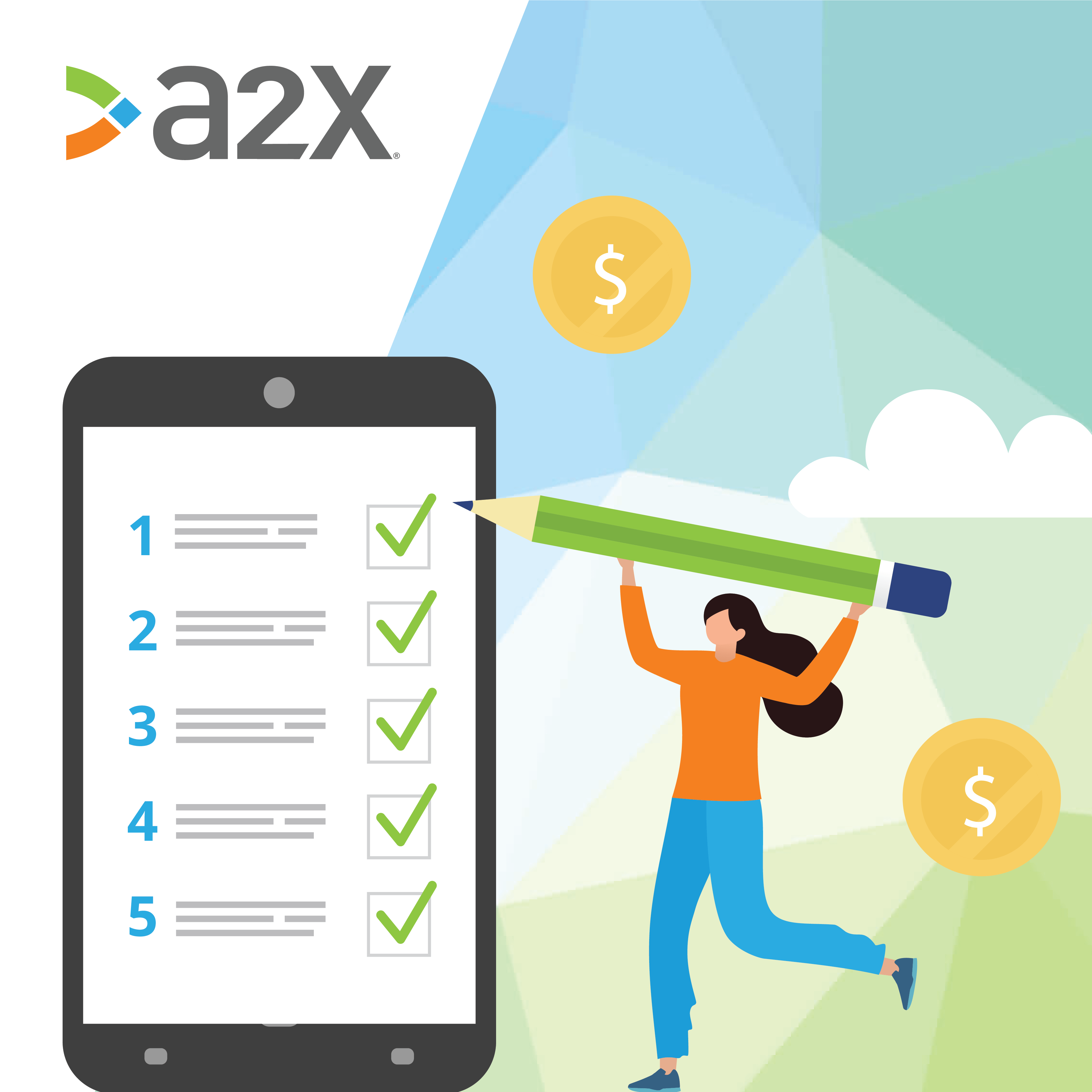 Imagine not worrying about your ecommerce bookkeeping ever again. 
Knowing that the right processes are in place, and the right person is taking care of them. 
That's why we've partnered with A2X and AIS Solutions to bring you the Essential eCommerce Bookkeeping Checklist.
We've organized the best practice processes for ecommerce bookkeeping into a handy checklist, based on how we operate as a firm. 
You can use it to manage and document your bookkeeping processes. This way, you can focus on the future of your business, while your team (or outsourced bookkeeping firm) looks after the numbers. 
Why Is Bookkeeping Critical For Ecommerce Sellers?
"Finances are the lifeline of a business. Accounting helps the business owner understand the story of what's happening."
Brittany Brown, CEO of

LedgerGurus
Bookkeeping is the process of recording and managing the financial transactions of your business. 
But it's so much more than that. Bookkeeping gives you important visibility over the health of your business' finances. This allows you to make informed decisions over the future of your operation. 
A bookkeeper also performs many key financial tasks, such as: 
Looking after sales tax

Staying on top of inventory records

Managing accounts payable

Keeping on the pulse of accounts receivable

Looking after payroll

Providing sound financial advice
Ecommerce bookkeeping is challenging
Online sellers face a range of differences from their bricks and mortar counterparts:
Sales tax rules differ between every US state, and around the world. 

Transaction volumes are higher than in physical retail stores. 

You're managing inventory across multiple channels and locations. 
Here at LedgerGurus, we're experienced at managing the intricacies of ecommerce bookkeeping. 
While most of it is straightforward, getting it wrong can result in fines, fees and lost revenue.
That's why we've collated the best practice processes for ecommerce bookkeeping. The Essential Ecommerce Bookkeeping Checklist takes the guesswork out of managing your accounts. 
Why You Should Use Well-Documented Bookkeeping Processes
Once you know what bookkeeping processes you need, it's important to record them. 
Standardizing and documenting your processes is an important part of growing a business. 
Here's why. 
It keeps things consistent
Standardizing your processes means they're being done the same way every time. 
There's less room for error and your outcomes are more predictable. 
It allows you to plan for the future
Once you've put a standard set of processes in place, you'll have a better idea of how long everything should take. 
This means you can plan staff capacity with greater accuracy.
Our checklist also includes processes to be added at different phases of growth. This allows you to focus on the most important priorities now while knowing what new processes will need to be added and when. 
You can share the load
When your processes only exist in your head, everything has to come through you. 
Recording your processes makes it easier to hand them over to the right people (or to an expert ecommerce bookkeeping firm). You can also train new staff faster as your business grows.  
Get Your Bookkeeping Properly Setup With Our Free Checklist
The checklist is easy to get started with, and ideal for helping you to scale up your business.
We've explained how to do each bookkeeping process, including details around:
Timeframe.

Does this process need to happen weekly, monthly, quarterly or annually?

Nature of the work.

What area of the business does this task correspond to? 

Priority.

At which phase of the business should this process be implemented?
Just download the checklist and add or remove any additional processes. Then you can assign them to the relevant team members. 
Click here to get your copy of the checklist today.
Watch our free webinar to learn how a bookkeeping checklist increases profitability
We use standardized bookkeeping checklists to benefit our ecommerce clients. 
We want to show you how it can work for you too. 
Our CEO Brittany Brown joined Juliet Aurora (CEO of AIS Solutions), Geoff Gualano (Head of Marketing at A2X), and Joseph Carufe (Director of Services at Karbon), to share how implementing a standardized bookkeeping checklist increased profitability by 30%. 
Watch the webinar on demand here.