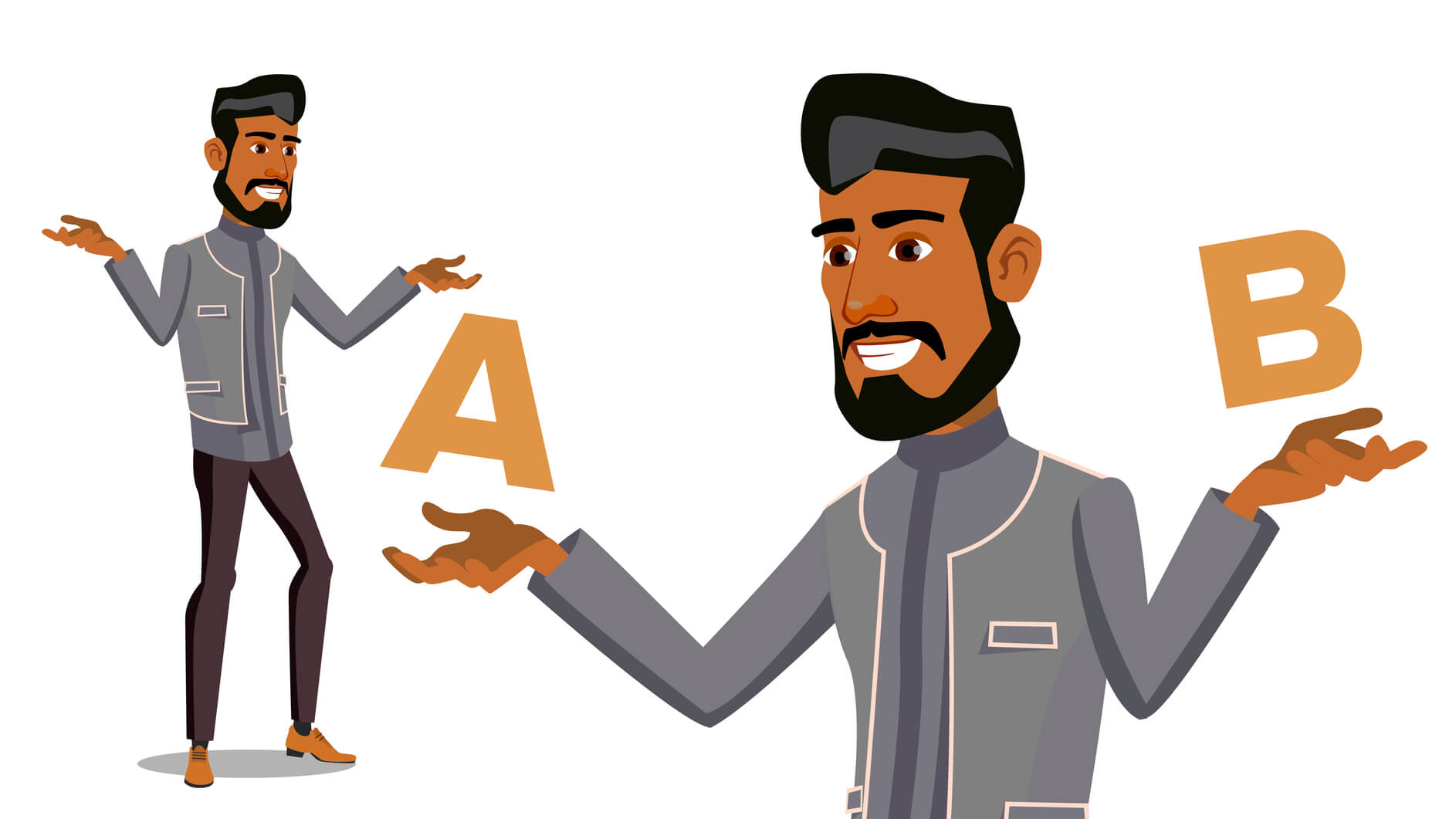 Looking for an ecommerce bookkeeper or accountant? Here at LedgerGurus, our services can be too expensive for small ecommerce businesses. This is due to the ecommerce specialized services we provide, resulting in a more detailed level of financial information than basic bookkeeping and accounting. And frankly, smaller businesses don't necessarily need the level of financial data we provide. But at a certain point in the growth of an ecommerce business, the financial data we provide is a game-changer for success. Although you may not need these specialized services right now, it is important to find a bookkeeper or accountant that knows ecommerce.
So, why do you need an "ecommerce bookkeeper"? Unfortunately, many of our customers' books are a mess when they come to us. This is often the result of previous bookkeepers and accountants not understanding ecommerce accounting. And it can lead to very poor business decisions early on. So, it's super important that you find a bookkeeper or accountant, even at an early stage, that understands the unique aspects of ecommerce accounting.
There are a few factors we recommend you consider when finding an ecommerce bookkeeper:
Have they previously worked with your sales channels?
Do they understand online payment processors?
Are they familiar with online accounting software?
Do they understand COGS and inventory?
In general, are they tech-savvy?
When you are talking to potential bookkeepers for your ecommerce store, these are the types of questions you should be getting answered. Let's dig into each one a little further.
Have they previously worked with your sales channels?
One of the main differences with ecommerce accounting is that financial activity flows through your sales channels, not bank accounts. For most other businesses, the financial activity shown in bank statements gives you most of the data you need. But for ecommerce, a deposit in your bank account from Amazon or Shopify doesn't give you the full picture. In fact, if you were to record a deposit from Amazon as revenue, you are likely understating your revenue and missing out on a lot of other information. This can come back to bite you later.
A good ecommerce bookkeeper will understand that they need to dig through your sales channels for accurate financial data. They may even be familiar with tools such as A2X or Webgility, which connect financial data from Amazon Seller Central or Shopify to online accounting solutions like QuickBooks Online or Xero.
Since your bookkeeper will need to be working through your sales channel, they should have experience doing so in the past. As a bonus, finding someone who has worked with your specific sales channels is ideal.
Do they understand online payment processors?
Depending on how you collect payments from customers, online payment processors can be another nuance with ecommerce accounting. Online payment processors charge fees that should be tracked. In addition, reconciliations of your online payment processor with sales channel reports and bank statements should also periodically be completed. This ensures you are receiving all the money you are supposed to be receiving.
Are they familiar with online accounting software?
Ecommerce businesses should be using online accounting software, such as QuickBooks Online or Xero. These software have a great ecosystem of apps that can be integrated. Apps with solutions around online sales tax, payroll, inventory, and more can be integrated with online accounting software. But beware of integrating any apps you use with your accounting software. Learn more about why this can sometimes be a bad idea.
Since online accounting software is important for ecommerce businesses, make sure your ecommerce bookkeeper is familiar with these software.
Do they understand COGS and inventory?
The most important number for an ecommerce bookkeeper to get right is your Gross Profit Margin (GPM):
Gross Profit (Revenue – COGS)/Revenue
Most of your business decisions hinge off your gross profits. Your gross profits basically determine how much you have left to spend on digital marketing, hiring new employees, hiring consultants, and more. For a deeper understanding of budgeting for your ecommerce business based on GPM, read this article.
So, if your Gross Profit Margin is so important, basically you need to accurately record revenue and COGS. Getting an accurate COGS requires understanding (1) how to calculate COGS per SKU and (2) when to record COGS on your books. Your ecommerce bookkeeper should understand these two things, as found in this COGS article.
COGS and inventory go together. The inventory number on the balance sheet should represent the value of inventory you have on hand. When you sell a product, COGS should be expensed, and the inventory value should decrease.
Ensure your bookkeeper understands these COGS and inventory principles.

In general, are they tech-savvy?
Ecommerce businesses use a lot of technology. Your ecommerce bookkeeper will be working with a lot of technology, so they need to be tech-savvy. They should also have a general understanding of all the technology within the ecommerce world.
Next Steps, After Your Ecommerce Bookkeeper
Finding an ecommerce bookkeeper that understands these things will save you a lot of headache as your business grows. You will have the information you need to grow your business profitably. Then, you will have a foundation for more advanced ecommerce accounting when the time comes. When the time is right, don't hesitate to reach out. This is generally when you are approaching $1 Million in annual revenue. We can help you with online sales tax compliance, understanding product velocity and profitability, in-depth inventory and COGS accounting, system integrations, and more. Best of luck on your journey!